Hey guys! Today I wanted to talk to you about something that I thought was really awesome. Have you ever wanted your home to look like the images you see on Pinterest? Well I certainly have.
William & Watson
are a company that sell beautiful vintage and industrial lighting. Each and every one of their products is a beautiful piece of art that would look stunning in anybody's home. I am a massive fan of this company's products as, if you don't already know my favourite style is minimalism. I incorporate this style in my fashion, my work, my blog and especially my taste in interior design. Now let me show you a few of my favourites.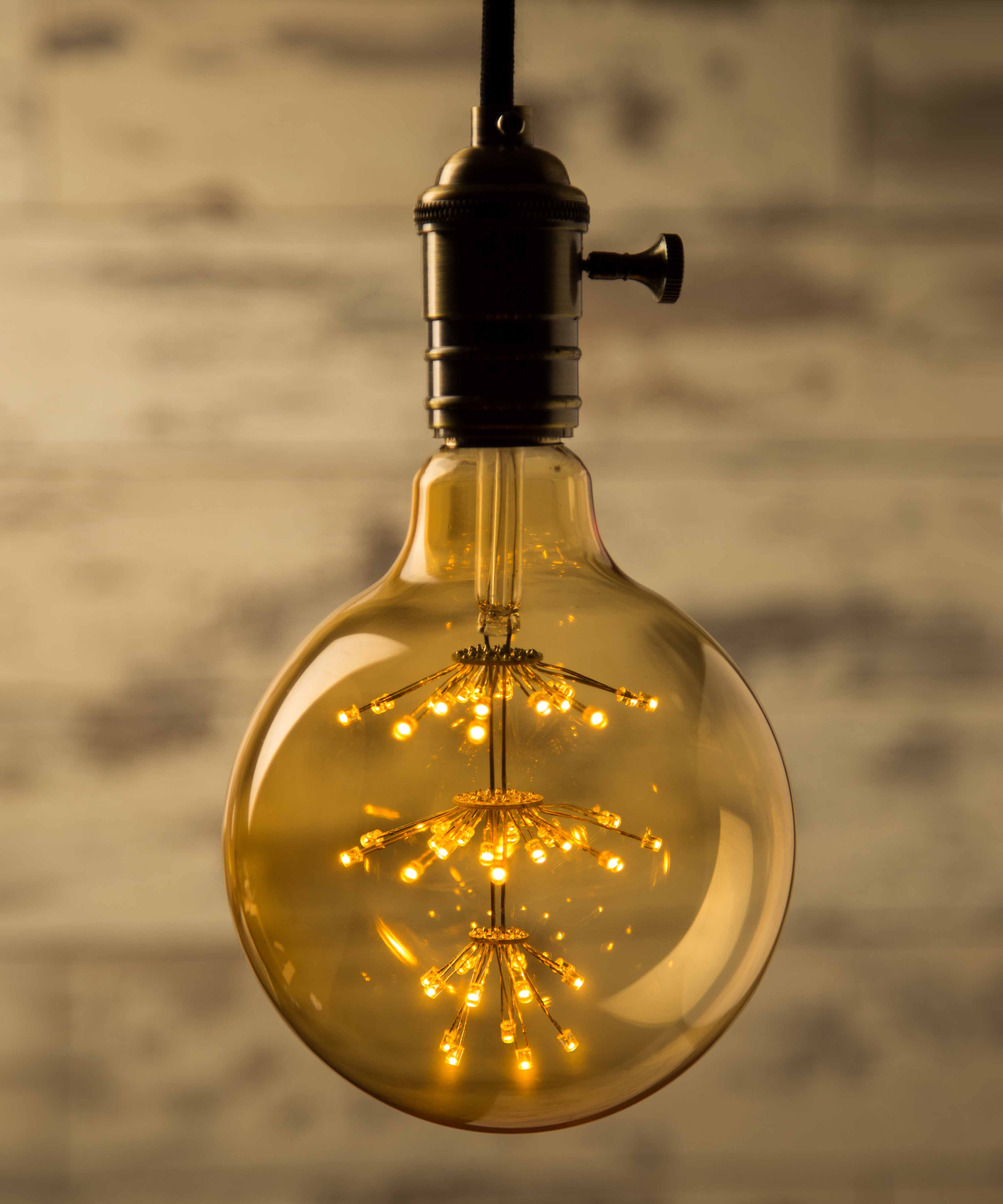 This product is the 'Globe Star (Xtra Large) 3W Low Engergy Consumption' bulb and I think it has to be my favourite. Just look at those beautiful sparkly lights inside it is so pretty! It is just £28 and if you want to buy this or just view more go ahead and
Click here
.
This lovely bulb is called 'Diamond (XLarge) LED (8 Filaments) 6W Low Energy Consumption' and I can so imagine this in my bedroom. How many light bulbs have you seen like this before? It is £34 and if you want to buy this or view more
Click here
.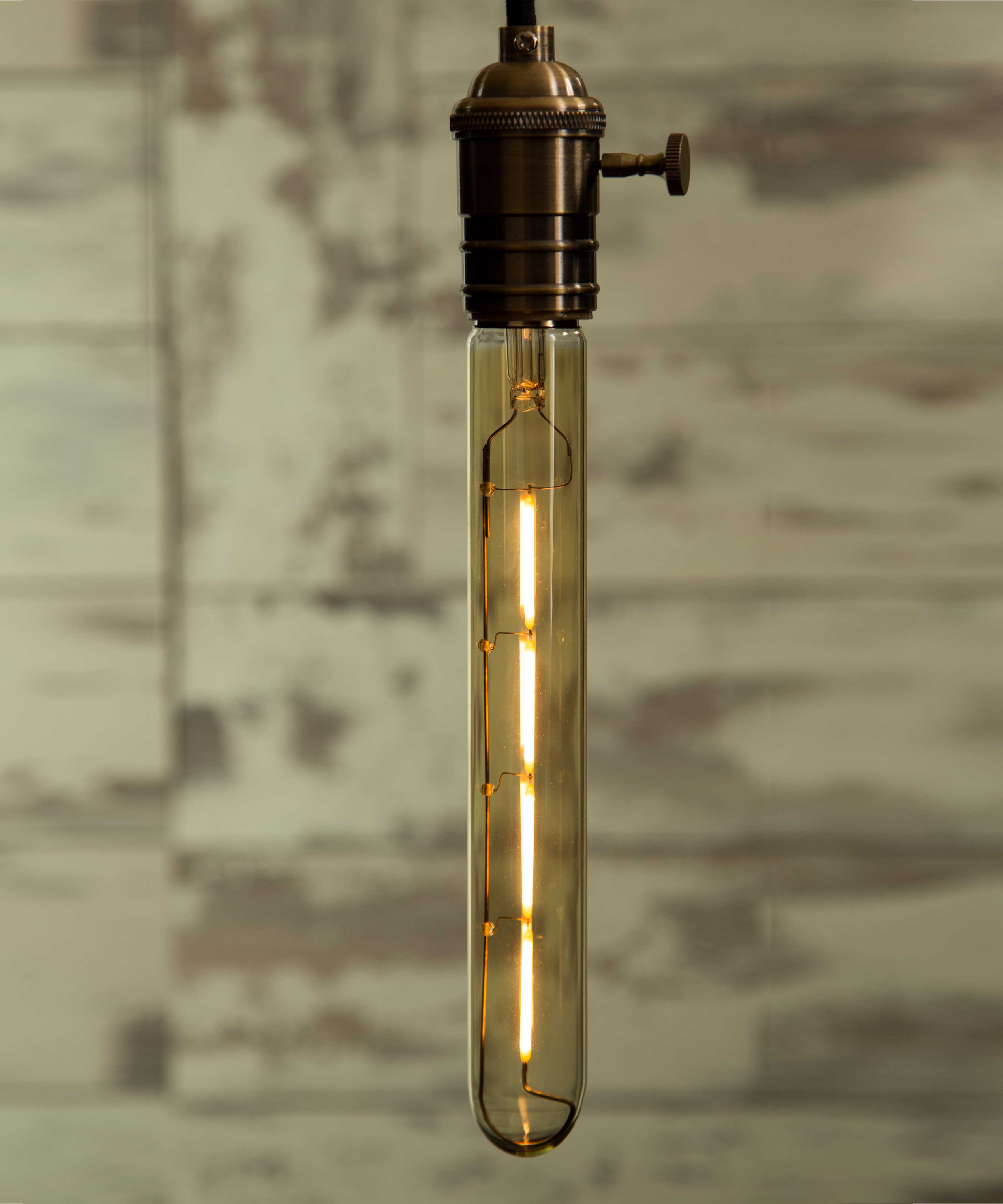 I adore this one! It is called 'Tube LED (4 Filaments) 3W Low Energy consumption'. This would be a fantastic piece of decor in your home and definitely a talking point! It has amber glass and a colour temperature of 2200K which produces a warm and cosy atmosphere. Ahhhh lovely. It is only £22 and you can go ahead and read more about it or make a purchase by
Clicking here
.
The best thing about William & Watson's light bulbs is that not only are they visually stunning but they are extremely energy efficient. They use just 10% energy of a traditional light bulb and will last you several years! What more can you ask for?
They don't just sell light bulbs but they sell some beautiful holders, cables, ceiling roses and more!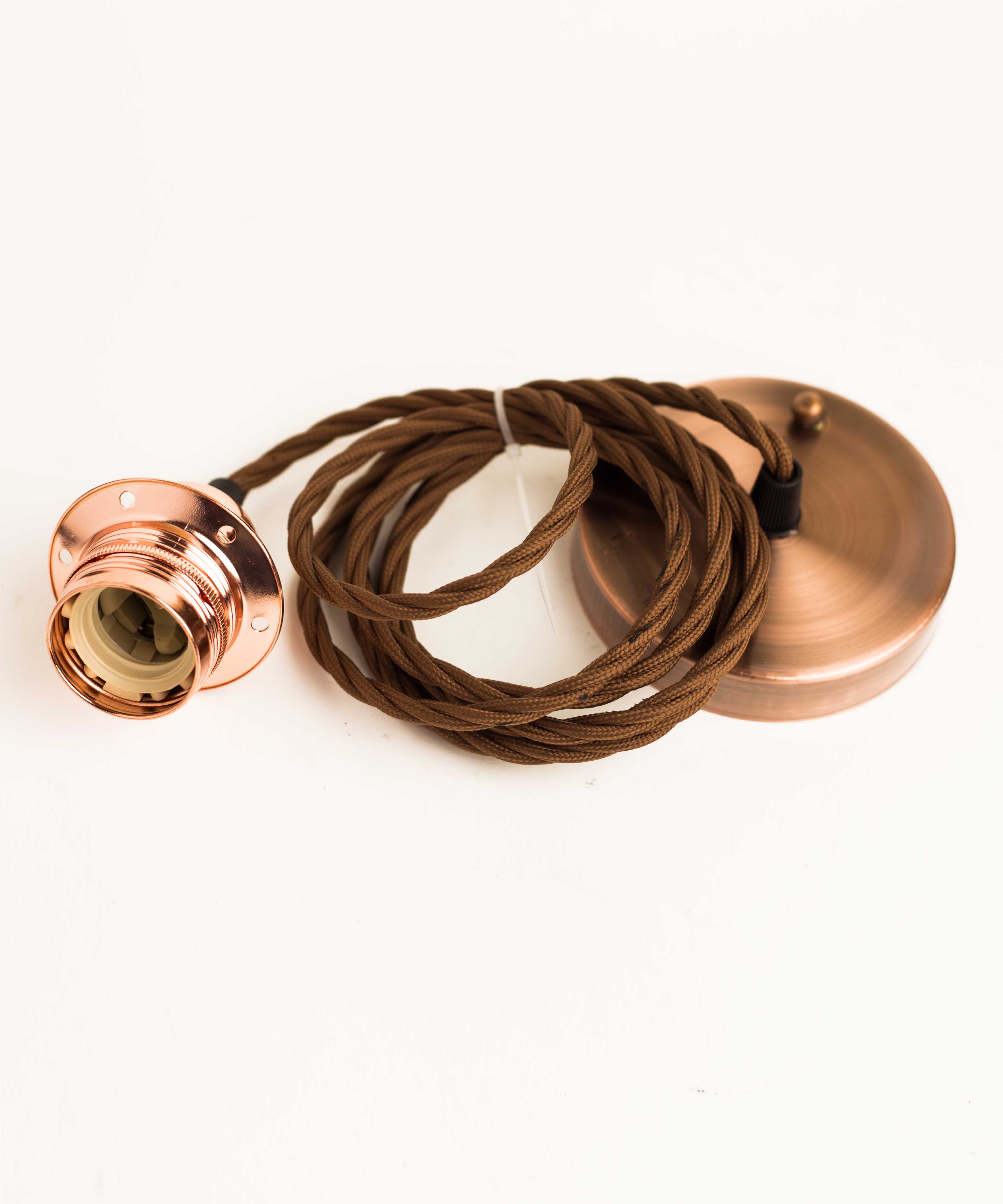 If you want to be
really
'Pinterest' you can pick up one of these babies! A bronze Cieling Rose Set which would look absolutely stunning with your new light bulb. I want them all! This is £32 and you can
Click here
to find it.
William & Watson have been extremely kind and have given you, my lovely readers a voucher code of 15% off your order! All you have to do is use the code "abieelucas" to get your discount and it will work up until the 30th September 2015.
For some inspiration I thought I would add in some images I found from Pinterest of similar lighting designs to show how you could display these items around your home. These are my favourite ideas:
I hope this gave you some interior design inspiration and I hope you agree that these bulbs are beautiful! Please go ahead and check out their website
www.williamandwatson.com
and let me know what you think about them in the comments below! Don't forget you can use the discount code "abieelucas" to get 15% off your order and it is valid until 30th September 2015!
Thank you so much for reading my lovelies I can't wait to hear what you think of these products.
Please follow me on Bloglovin' it will make my day!
Follow
Follow me on Twitter:
@abieelucas
Follow me on Instagram:
@abieelucas
Follow me on Pinterest:
Abieelucas
*First 5 images belong to
www.williamandwatson.com
and last 3 images were pulled from Pinterest. I do not own any of the images featured on this post.
*All opinions are my own and this post was written by myself.